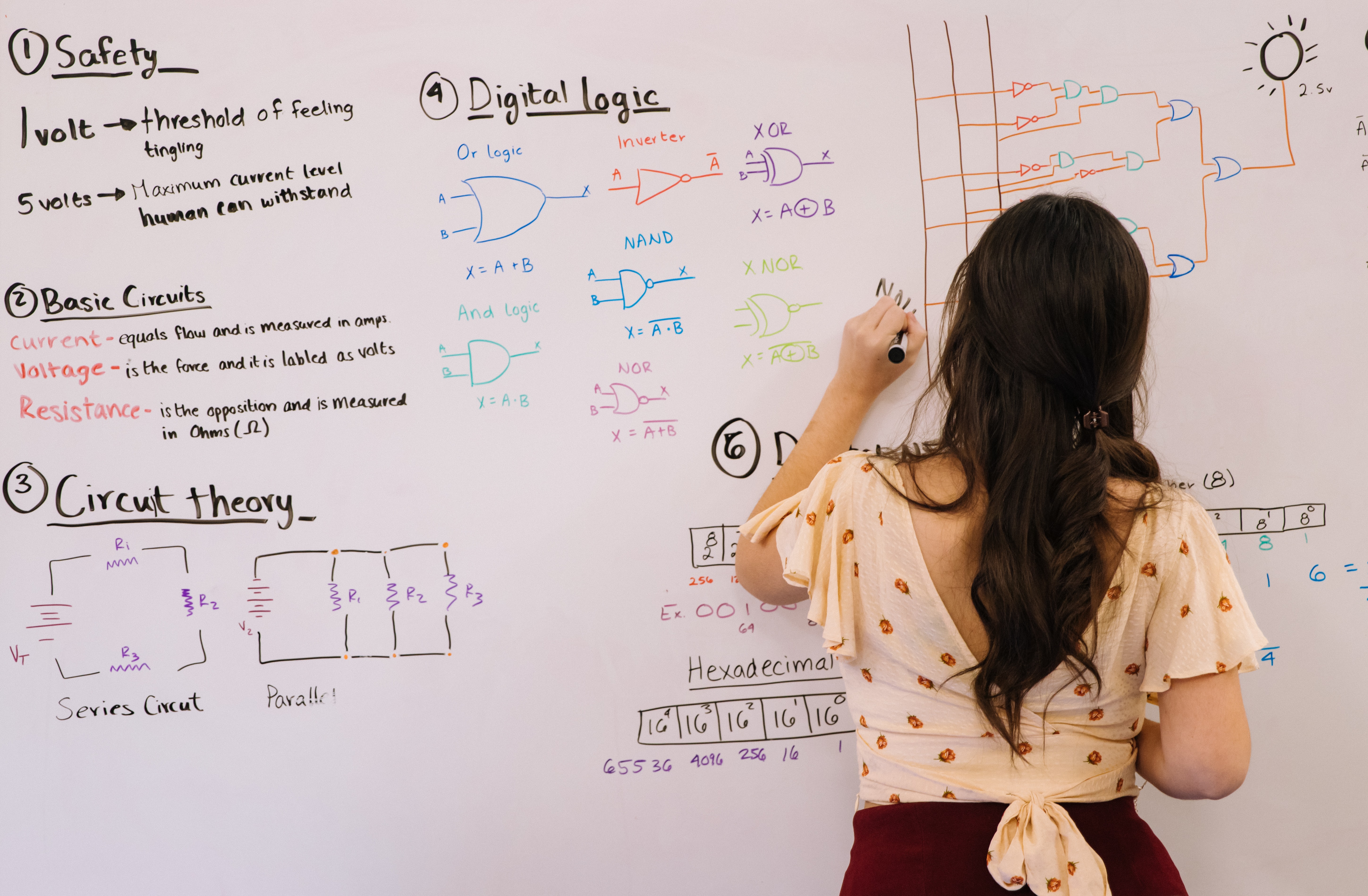 base7 is an software engineering company based in brooklyn ny, specialising in building intelligent signaling and media platforms for both fixed and mobile next generation telecommunication networks
With a massive range of protocol and variant support we allow product vendors and network operators to protect themselves from integration issues and to focus on what they do best
Our products are deployed from the eNodeB back to the core network and we cover network standards from traditional SS7 and GSM to LTE and IMS networks. With 15 years of track record and deployments in most major network operators around the world we can succeed in the most demanding network environments. If you don't see what you are looking for in our product list then ask us, we probably already make it.
signalling gateways and elements for ss7 h.248 and sip networks
ivr and intelligent voice interaction platforms for core network
rnc and sgsn elements for 3g networks
epc elements for 4g networks
industrial control platforms
next generation emergency service platforms
5710
5710 ss7 Gateway/MGC
the base7 5710 Signalling and Media Gateway Controller is a single low cost sofware platform that runs on off-the-shelf hardware and enables IP-based devices to access core networks at a wide range of integration points. So if you need basic call control, application and charging control, SRP functionality, IN service logic management or location and customer specific information you can use the 5710 gateway to gain flexible and secure access to networks around the world
One of the most widely used SS7 gateways, globally the 5710 is used by operators in Europe, Asia, USA, Latin and South America, Australasia and the Middle East.
download the 5710 datasheet
8681
8681 AGCF Access Gateway
The 8681 AGCF is a software platform that can be deployed on industry standard hardware to interconnect between a H.248 enabled device that interacts with the v5.2 or ISDN network and SIP peer devices in an IMS or SIP core network. It implements the requirements of a PSTN Emulation Subsystem (PES) as defined in the ETSI standard TS 183 043. It has been deployed globally since 2007 and manages millions of subscriber lines per day.
download the 8681 AGCF datasheet
nxssx
class 4/5 softswitch
The base7 nxSSX is a software-based software platform that offers complete Class 4 and 5 services, full charging integration and all of the SSF features of a traditional SSP in a single platform running on off the shelf server hardware or virtual machines.
download the softswitch datasheet
nxscp
Service Control Platform
nxSCP is built on an IP core with high-speed packet processing on standard x86 servers/VM's. can be deployed with a physical e1/t1/stm ss7 interface where required. It has a full-featured service logic interface that supports all major SCP features. Integrated internal announcement and IVR platform Has a SIP/IMS interface for use as a P-CSCF.
download the scp overview
nxivr
Voice Automation Platform
the ivr platform is a standalone ivr/srf platform with separated media capability including variable announcements, dtmf collection, and transcoding. The platfrom has an embedded ai processing module for speech and chat management via standard GUI builder interfaces, supporting more than 50 languages. Built on an IP core with high-speed packet processing on standard x86 servers/VM's. Processing at L2/3 allows for faster throughput and lower latency allowing the nxSRF to process 8-10x the throughput of conventional SRF platforms. Integrates with NFV and data flow service platforms for next-generation management and service deployment. Has modules with interfaces to V/HLR, SCP, MSC, GGSN, SMTP, SMSC, IMS and other network elements to allow for full integration of network call flows and data elements. Service Logic integrates with most enterprise data sources and allows for seamless script integration
download the ivr overview
esinet i3
emergency services platform
The 8543/i3 platform is the most advanced and resililient routing and service management platform for esinet i3 emergency services. The 8543 supplies the following esinet elements
ECRF Emergency Call Routing Function/LVF (Location Validation Function)
ESRP Emergency Services Routing Proxy
PRF Policy Routing Function
MP Media Proxy. Element for bridging call, video and text data and streaming media to logging and recording services
download the esinet i3 datasheet
rnc
3g radio network controller
The base7 rnc is a full-featured software ip radio network controller supporting voice and data control as well as supporting the IuB, IuCS and IuPS interfaces in the standard and all-IP configurations. It can be deployed on physical servers or as a VNF within a VM and supports most standard nodeB vendors.
download the rnc datasheet
head office
81 Prospect St, New York, NY 11201
+1 (857) 214-8548
emea
40 Rue du Colisee, Paris 75008, France
+33 (97) 107 2045
research centre
90 Paul St,London, EC2A 4NE
+44 (808) 164 0283
call us
+1 (857) 214-8548